Realizing sustainable change together
Hello, we are Bliss. In Bliss*ers you will find professionals who are specialized in the design and realization of change processes. Bliss*ers make every change manageable and get everybody on the same page. We give your organization, the people and your change project the attention and love they need. In short: by inviting Bliss*ers into your organization, you will achieve your goals effectively and with more joy.
What you can call us for
We guide complex changes in technology, product or organization and we implement new services or software. Bliss*ers innovate and improve infrastructure; we make your business processes more digital and customer oriented; and we make roles and responsibilities within your organization transparent. Always together with you.
Bliss brings change
Our Bliss*ers are described in many ways: 'Product Owners, Project Managers, Program managers, PMO's, Scrum Masters, Implementation Managers, Process/ Business Improvement Managers, Change Managers  and Facilitators.'
We simply call them change agents. Because 'change' is our profession. We do it with love.
What is 'change' according to Bliss?
Change is an adjustment from the everyday or ordinary, the transition to something different from what you are used to. The move to tomorrow. Some changes happen naturally. Others need more attention. Our professionals give this attention. By entering into a partnership, we turn your ideas into reality on a structural basis.
Always ready for
the future
Consultancy with love and results, that's what we're all about. What does that mean? It goes without saying that we have an eye for your goals. But also for the people and the way we get there. With love for our profession we mean that our change agents combine reason and intuition in their actions. That creates the realization power of our Blissers.
Engineer of your own existence
At Bliss, you may work on change issues for numerous organizations, but ultimately, you as a professional are key. We regularly reflect on your development and your career path. With us, you are an engineer of your own existence. Because we believe that when you dare to choose your own path, success and joy come together.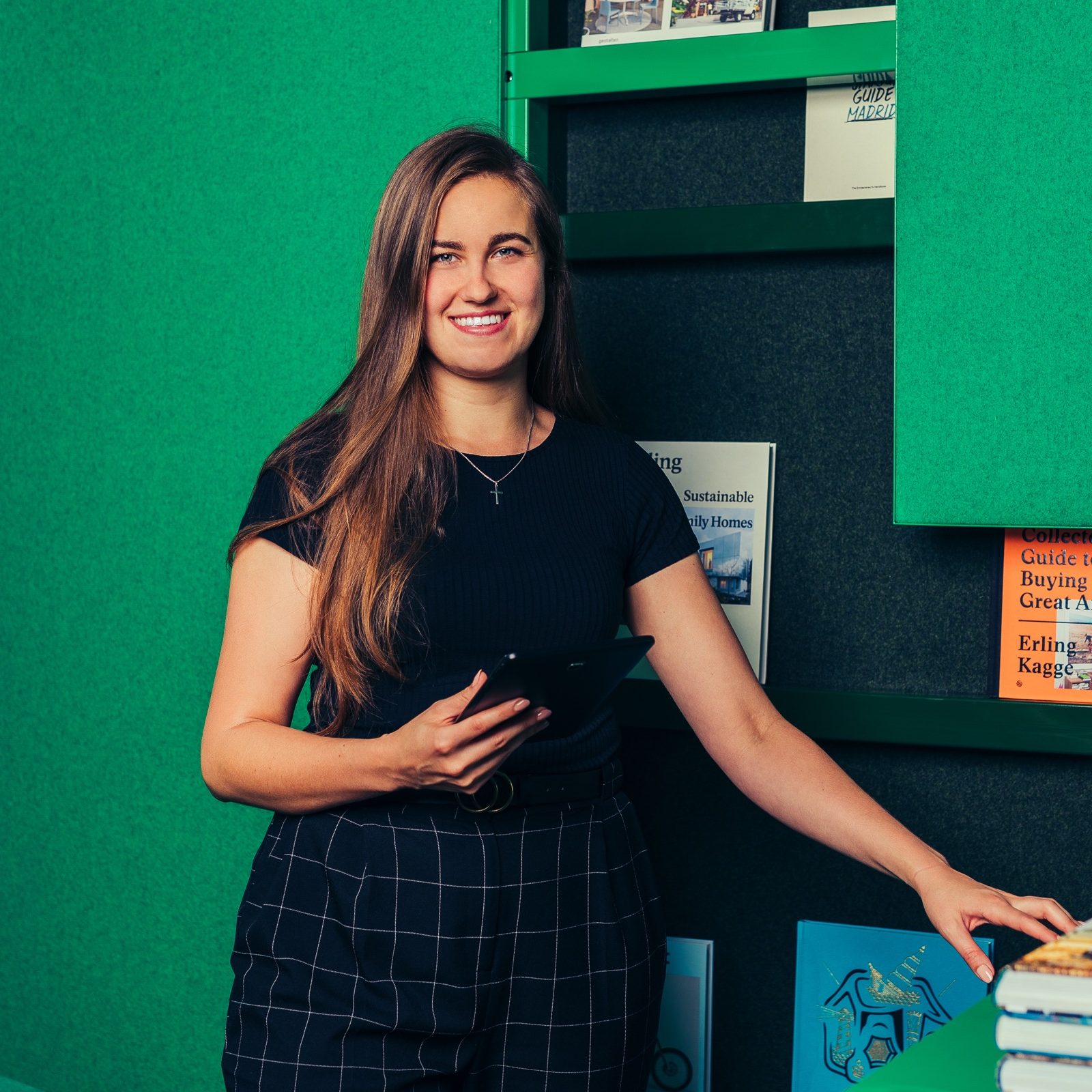 We like to let the responses speak for themselves.
We could tell you about Bliss ourselves, but we prefer to let our customers speak for us.
Astrid Ton
Bliss associate
"Everyone wants Astrid as a coach or manager. Simply because she has a big heart, sees right through you and from there is able to help you get closer to yourself, and better manage your environment. Astrid brings peace, structure and sense to the organization."
Change Partners
Together with these organizations and more, we work on change every day.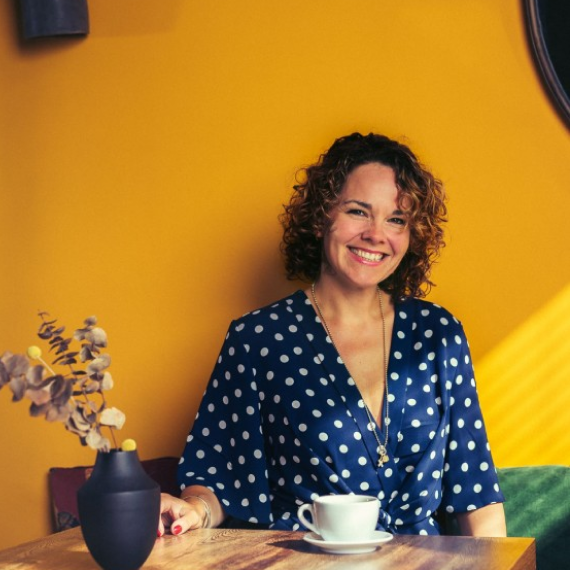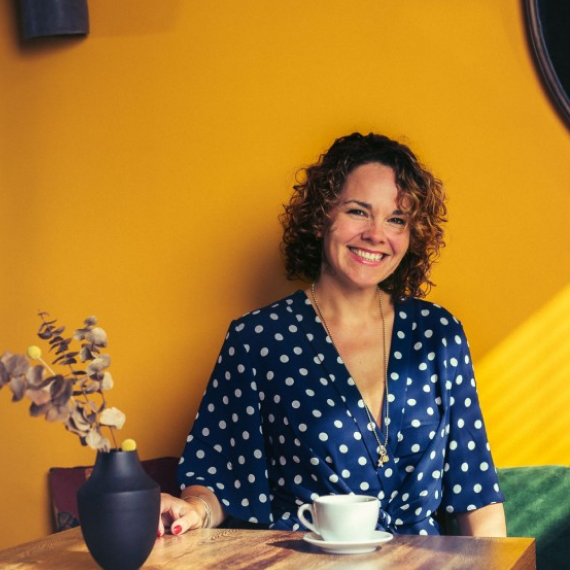 Make an appointment
(Online or OfFline)
Cup of Coffee?
Contact
Do you have a question about change, your career or something else?
Call us: 071-2206016