Realizing sustainable change together
Hello! We are Bliss. Bliss*ers are professionals who specialize in the design and realization of change processes. Bliss*ers make change manageable and get everybody on the same page. We give your organization, people and change projects the care, attention and love they need. Invite Bliss into your organization and achieve your objectives more effectively and joyfully.
What we'll do for you
We support complex changes in technologies, products and organizations and the implementation of new services or software. Bliss*ers innovate and improve your infrastructure, promote the digitalization and customer experience of your business processes, and clarify roles and responsibilities within your organization. And we do it all together with you.
Bliss brings you facilitators of change
Our Bliss*ers can be described in many ways: Product Owners, Project Managers, Program managers, PMO's, Scrum Masters, Implementation Managers, Process/ Business Improvement Managers, Change Managers and Facilitators. We see ourselves simply as change facilitators. Change is what we do, and we do it with love.
What is 'change' according to Bliss?
Change is an alteration of the usual, the everyday, a transition to something different from the familiar. Moving into the future. While some changes take place without intervention, others require more care. Our professionals provide that care. Partner with us for a more structural approach,  so we can help make your ideas reality.
Always ready for
the future
Consulting with love and results, that's what we're all about. What does that mean? We want to help you achieve your objectives, that goes without saying. However, we also care about your people and creating a way to reach those objectives sustainably. When we say our facilitators of change work with love, we mean that we rely on both reason and intuition. That is what gives our Bliss*ers their transformative power.
Engineer of your own life
When you work at Bliss, you manage change processes at many different organizations; but ultimately, who you are as a professional takes center stage. We take time to reflect on your own development and career regularly. At Bliss, you are an engineer of your own life. We believe that by daring to choose your own path, you can unite both joy and success.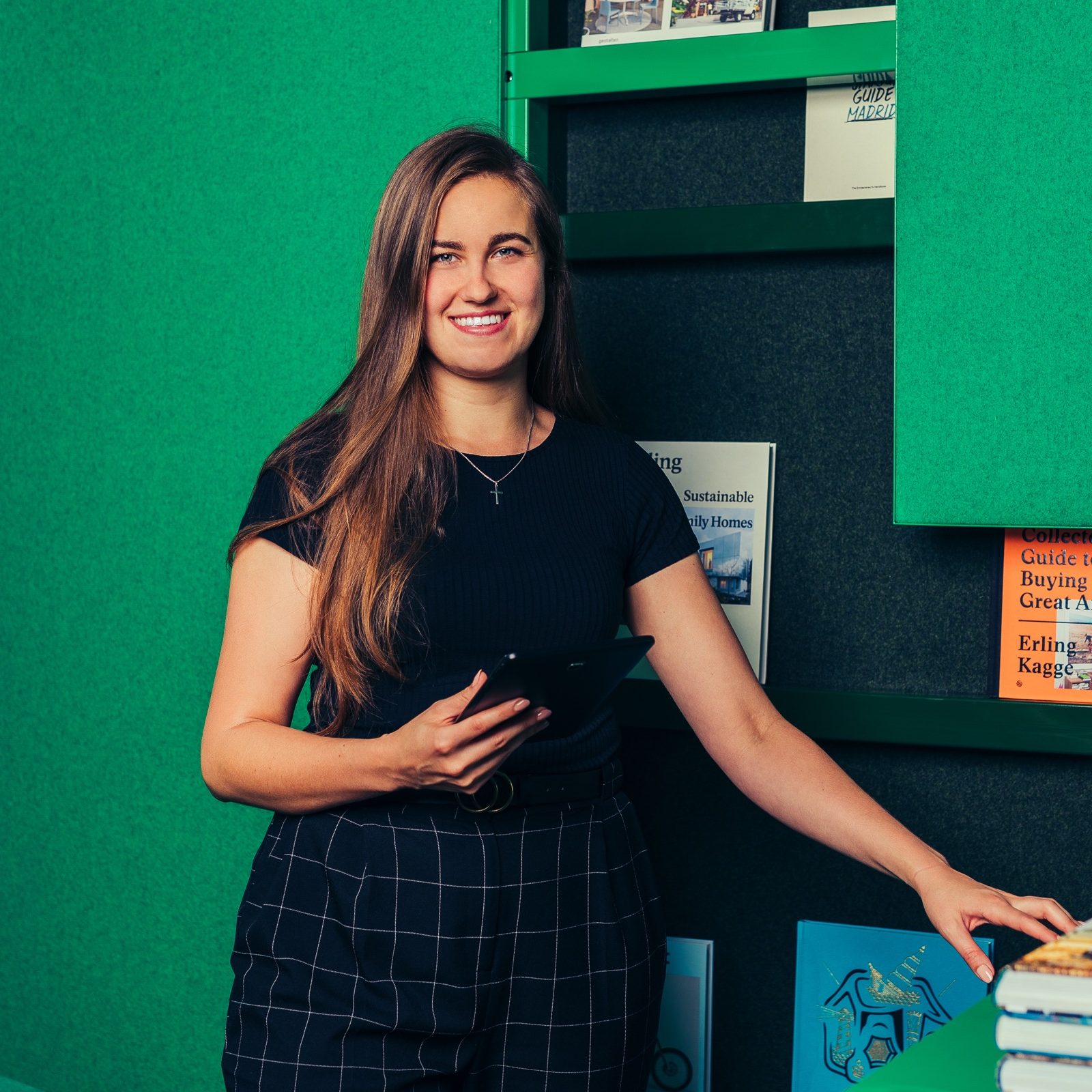 We let the results speak for themselves.
We could tell you all about Bliss, but we'd rather let our clients speak for us.
Kiki Nelissen
Bliss Consultant
"Kiki worked on a transformation in a complex environment. She achieved more team cohesion, effectivity and transparency within the organization. By standing next to the team and really listen, she gets people on board. She will look for your goal and comes with new insights that she will turn into practical solutions."
We let the results speak for themselves.
We could tell you all about Bliss, but we'd rather let our clients speak for us.
Bart van der Spek
Bliss Consultant
"Bart is eager to learn, ambitious and thinks along (in a critically constructive way). This, combined with his enthusiasm and drive allows him to proactively fulfill his PMO tasks with valuable business analysis within the project."
We let the results speak for themselves.
We could tell you all about Bliss, but we'd rather let our clients speak for us.
Astrid Ton
Bliss Associate
"Everyone wants Astrid as a coach or manager. Simply because she has a big heart, sees right through you and from there is able to help you get closer to yourself, and better manage your environment. Astrid brings peace, structure and sense to the organization."
Change Partners
Some of the organizations with whom we partner to make change work each day.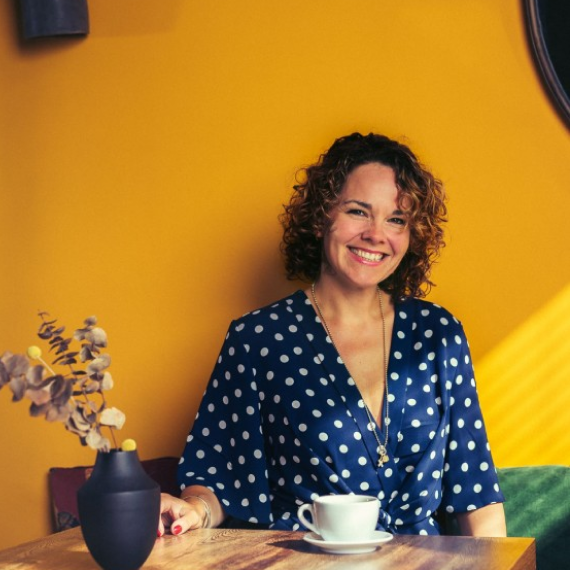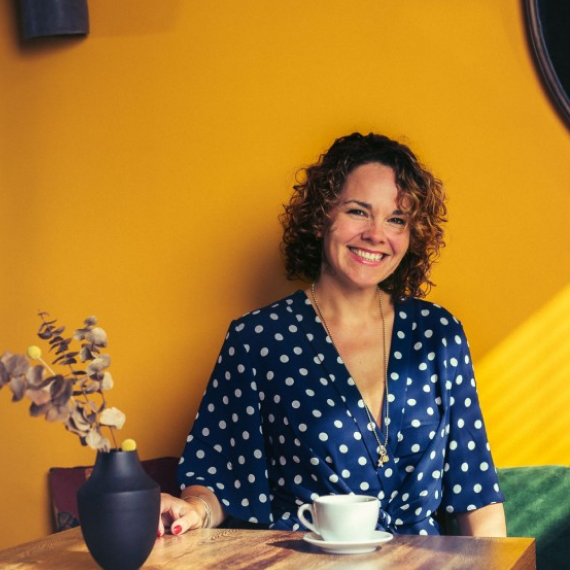 Do you want to discuss your change process?
Meet up Online or in person
Let's have coffee!
Contact
Any questions you'd like to ask us about change, your career or something else?
Call us: 071-2206016