The business world demands love and joy.
The business world seems to focus increasingly on ultimate performance and 'appearances', losing perspectives on the individual and finding ways to be yourself. Bliss believes we can stay 'blissful' by bringing more peace and tranquility to our (work) lives, while also striving for the best results. How? We hope to bring a little more love to business by raising self-awareness and communicating with an open heart.
What does 'Bliss' stand for?
Bliss stands for the undisturbed joy to be found in change. We believe that change comes with ups and downs, progress and setbacks. Bliss is many things, as our logo will tell you. Above all, Bliss is a state of being in which we react to our environment without encumberment. Without getting too woolly: by increasing our self-awareness, we can make more objective observations (read: without judgment), which makes us more effective.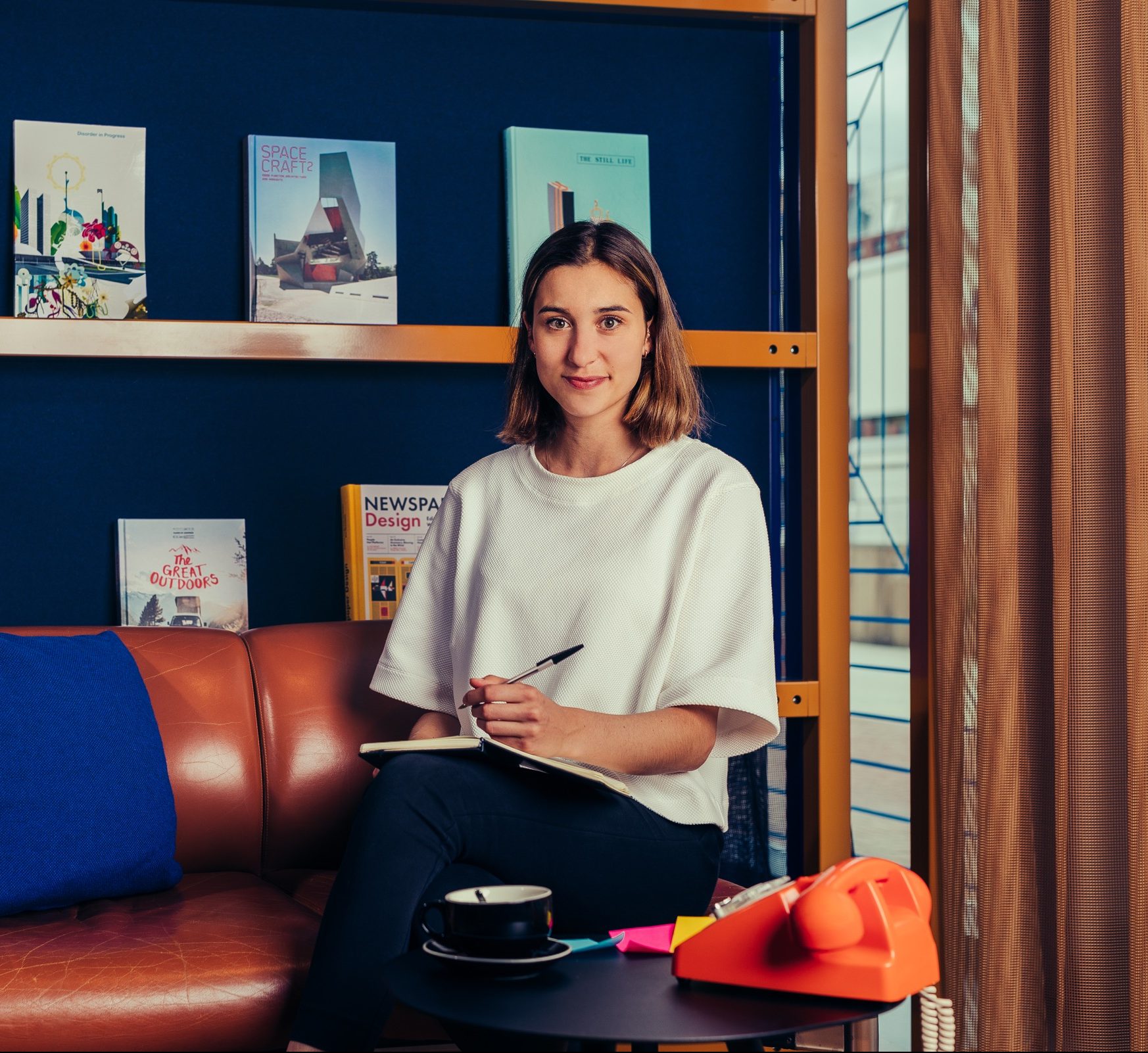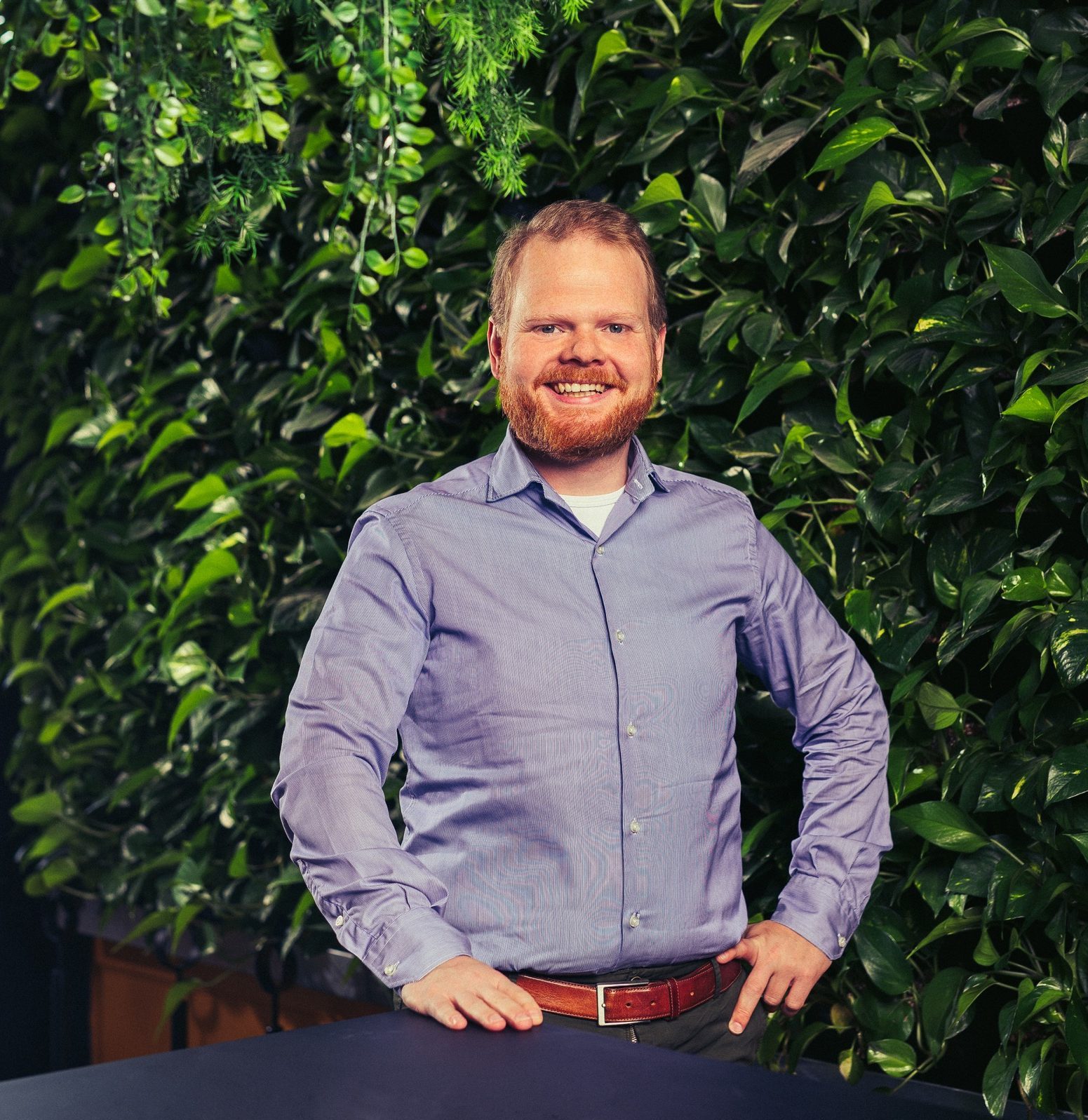 A new working relationship
We believe it is time for a new working relationship. A relationship in which joy and success go hand in hand and where you can be an 'engineer of your own life' as a professional. We strive for better work through greater job satisfaction. This is how you achieve success. Ultimately, by 2030 we hope to have shown 100,000 professionals that success and happiness go together. This is our dream.
Love in business
Bliss*ers work to promote self-awareness. We keep an open heart and mind and try to make objective observations. We want to help you achieve your objectives, but also care about how that is done. Or, as we like to put it, we want to put a little more love into business.
Working with the Bliss mindset
We believe that the Bliss mindset really helps put us in touch with ourselves and the people around us. Our UR Change Framework emphasizes the development of intuition, conscious reflection and ultimately, increasing the capacity of our change agents and the organizations with whom we work to make a change.
Joy and success in work and in life
When you dare to choose your own path, joy and success in work and in life come naturally. In other words: when you can be yourself, you perform best. Our entire organization is built on the philosophy of being the 'engineer of your own existence'. This way, Blissers engage in effective interactions and are hopefully more efficient as change agents.
Change Framework
Working on yourself and change
In addition our UR Change Framework, which allows us to encourage valuable interactions for each specific change, we also practice Bliss in other ways. A personal Bliss coach helps our Blissers grow, our job coach keeps an eye on the work to be delivered and during our Growth Days, we are always looking for new ways to add more value, learning from each other and exploring ways to make our clients stronger.
Let's have coffee!
Meet up (online or in person)
Any questions you'd like to ask us about change, your career or something else?
Call us:
071-2206016