Feel free to
contact us
Danitsja and Saira are happy to answer all your questions. You can contact us, set up an (online) meeting or leave your details to have us contact you.
Contact
Do you have a question about change, your career or something else?
Call us: 071-2206016
1e Binnenvestgracht 33
2312 BB Leiden
Route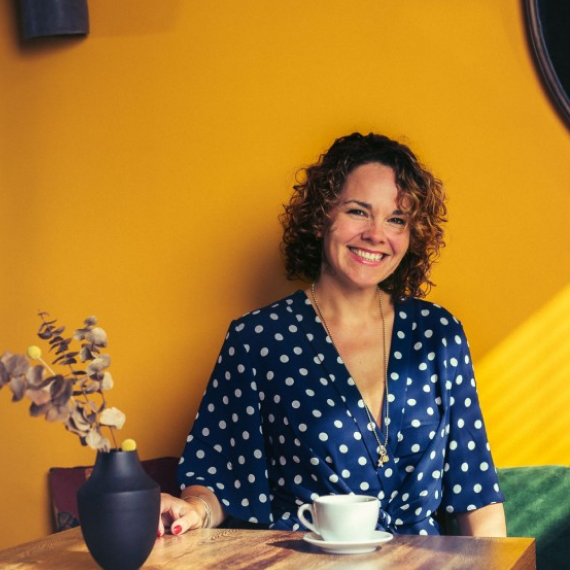 Interested in joining forces with Bliss?
Meet up online or in person
Let's have coffee!
Danitsja Goossens
Business Development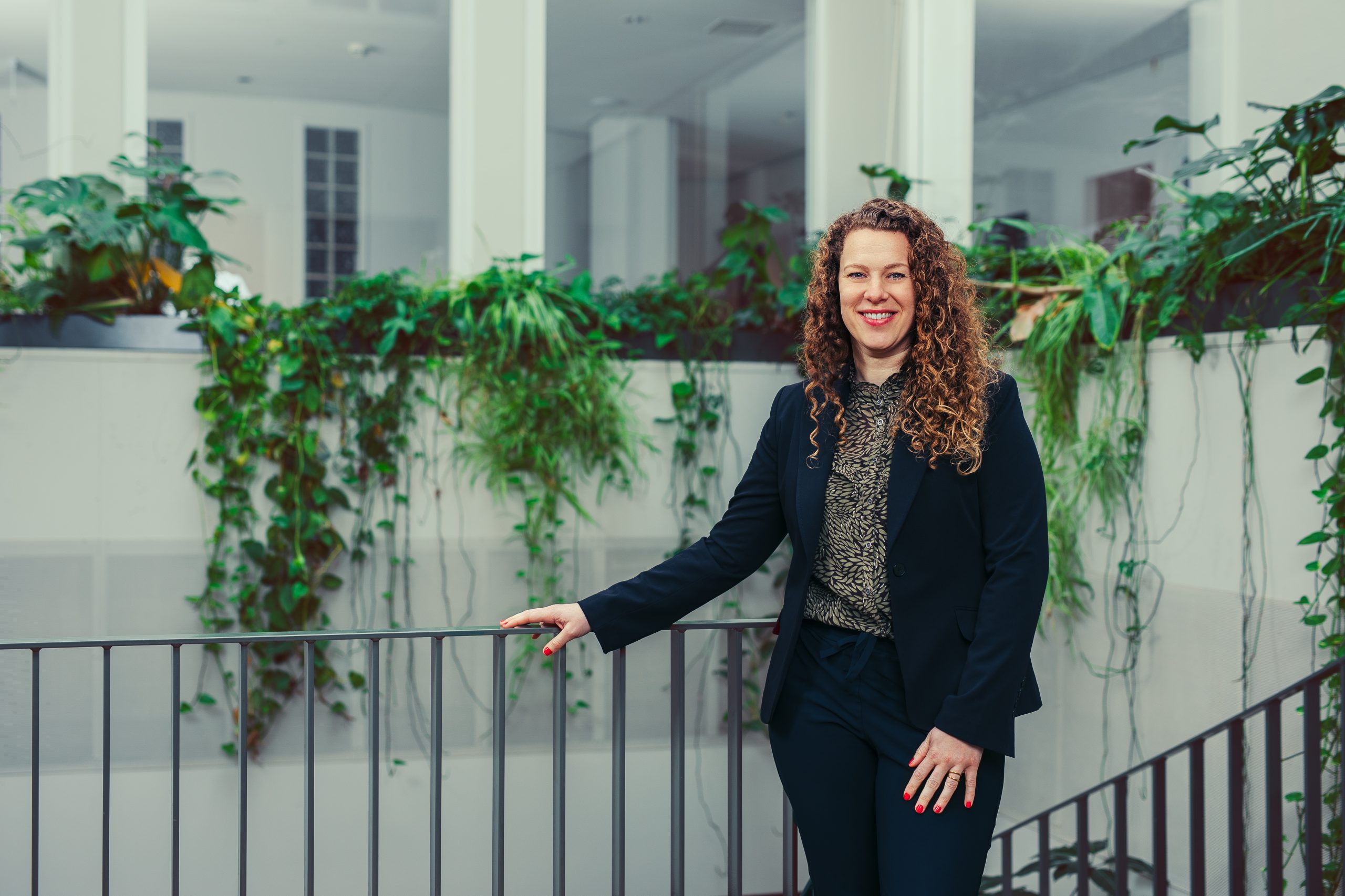 Saira Perreijn
Bliss*er Journey