Do you want to connect with Bliss?
Do you have any questions? Then you can contact Tanuja via the contact form below. Apply in a way that suits you, for example with a letter or video!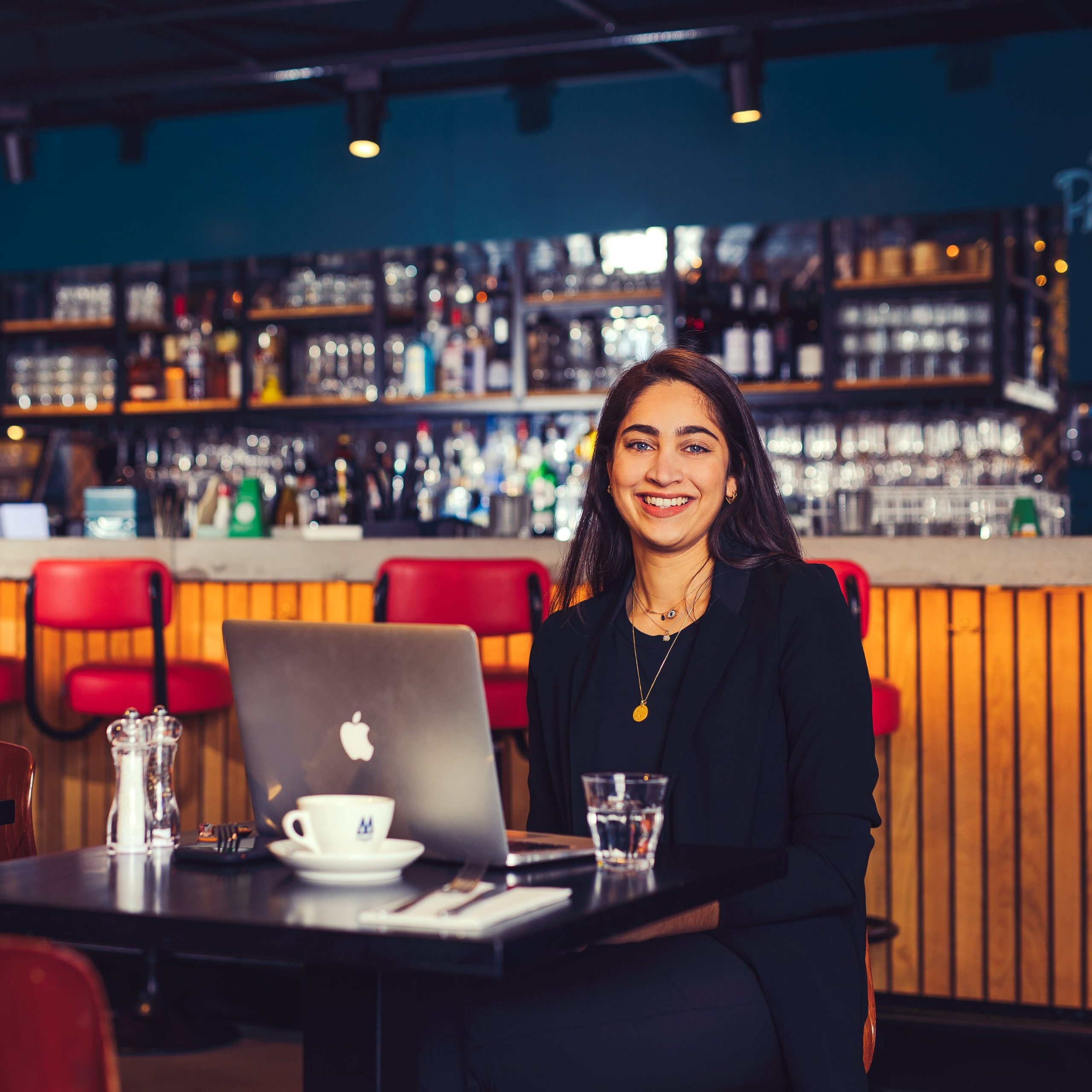 Let's have coffee!
Meet up (online or in person)
Any questions you'd like to ask us about change, your career or something else?
Call us:
071-2206016