Customer question
Tangelo Software is a FinTech company skilled in cloud based software for financial reports. This company was not assurance certified and because of that Tangelo did not meet the requirements for their end users. It was our responsibility to facilitate this transition.
It is not that easy to get ISO certified for a company in general. The value of an ISO certification is not only the certification itself, but mainly to improve the quality of business processes and operational executions. The certification itself secure (potential) customers for a high system quality and an efficient business process.
The solution and our task
As a business improvement manager Patrick has facilitated this certification program. He just started taking interviews and investigated the digital environment keeping the ISAE3402 specifications in mind. The outcome was a priority list for making process descriptions and realizing policy changes. Some examples of this were an administration policy related to a governance structure and a non-existed database for configurations management (CMDB). In corporation with an internal project team the specifications for a certification report were set up. On the day for auditing the project team has released all the required information.
Patrick is very self-organized and focused on the mainly goal. He has a lot of communication skills, is frank and has the capability to act if you know him already for a long time. His way of work is very pleasant and he has an open attitude. You get a lot of motivation to corporate with Patrick.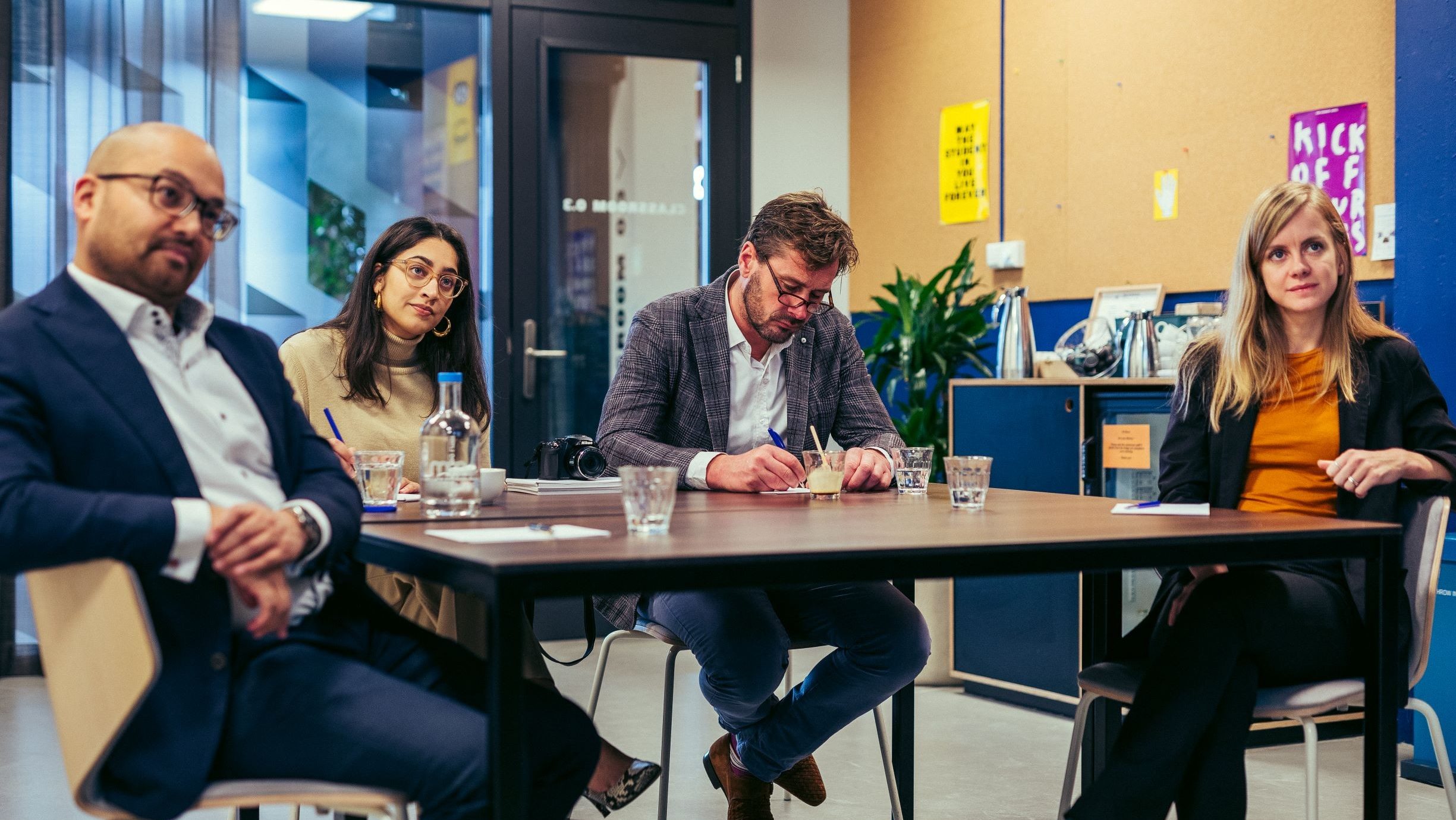 Deliverables
The following deliverables are set up by Patrick:
An assesment of the current situation;
An improvement plan for process organisation and security policy;
A report based on the ISAE3402 guidelines;
An actionplan for the audit;
And a proposal for ISAE3402 type 2 certification.
Results
During this project the following results were achieved
Improved processes, policies and controls;
An ISAE3402 type 1 certification;
An improved market position.